assistance available 24/7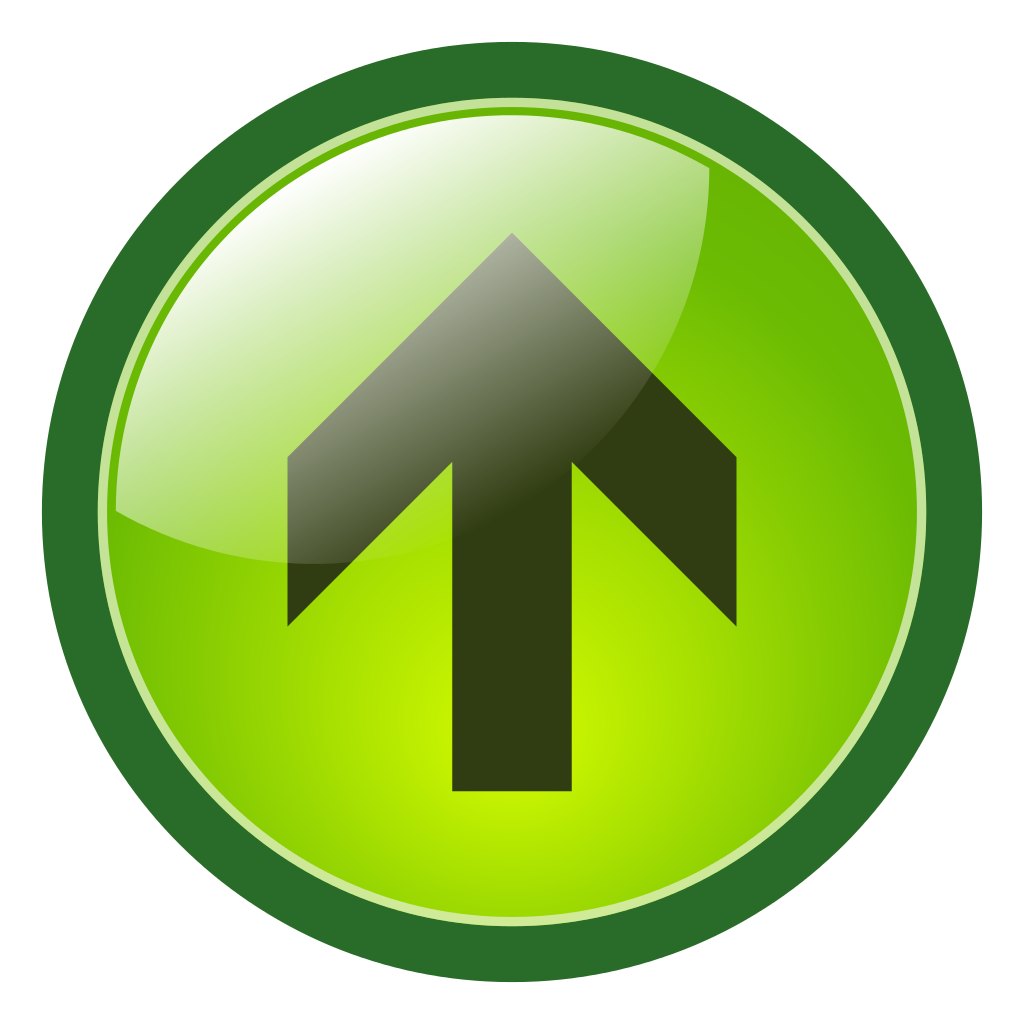 The English have long been noted for skills in diplomacy. A Woodford man was one of the more successful of his age, gaining a European reputation..

Are your natural wooden floors fit to impress with their beauty and elegance? Or might they arouse a tremor of unease, those marks and digs a disappointment - if not an outright offence - to the eye?

Don't take the chance of giving the wrong impression - in the home, shop, office or restaurant - when it's so straightforward to bring them up to standard.

By calling upon floor repair and restoration from the specialists:
The South Woodford Floor Sanding Company

Chose a family run firm who've restored hundreds of floors of all types: 

            • from solid/engineered boards to parquet blocks

            • from every age and however poor their condition

With whatever they need for complete restoration:

          • damaged or missing timber - repaired and replaced

          • old sealant and paint - sanded away to smooth wood.

          • a new colour to match your decor - stained pale, dark or
whatever you require.
          • new protection - with natural oil, hard wax or lacquer.

All completed to the highest standards of workmanship:

         • using only premium floor restoration materials.

Have no worries about disruption and mess:

with 99% dust free sanding...

and flexible hours to cater to your working schedule.                   

So make use of our twenty years in the business

and get the best advice today.

Call us for your FREE assessment 

The South Woodford Floor Sanding Services!

RESTORE YOUR SOUTH WOODFORD WOODEN FLOORS

RESTORE YOUR SOUTH WOODFORD WOODEN FLOORS

Thomas Roe arrived in the Tudor Age with useful credentials: his Grandfather was Lord Mayor of London. He became a young squire at the court of the ageing Queen Elizabeth and was knighted by James the First.

After being sent by the Prince of Wales to explore South American rivers, he became ambassador to the Mogul Emperor and lay the foundations of trade in the Bombay region.

While ambassador to Turkey, he liberated hundreds of English captives from Algerian pirates, and later made peace and trade treaties with Poland, Sweden, Danzig and Denmark.

MP for the University of Oxford, Roe was admired for his charm and easy conversation.

Junkers - Working around doorways

  With over 24 years of sanding knowledge, we're

dedicated on making sure that your wooden floors

  always get the best renovation service. 

assistance available 24/7

FOR FASCINATING WOODEN FLOORS 

CALL 020 3369 4795 NOW

© 2014 Floor Sanding South Woodford - Dale Court, Grove Hill, London E18 2JD, UK